Boxing
M/W/F – 7:30 PM
22 Students
Studio 6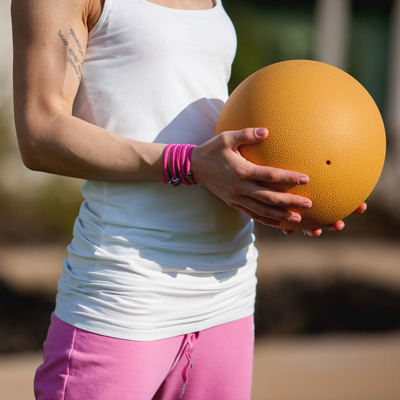 Core Training
M/W/F – 7:30 PM
22 Students
Studio 6
Cardio Training
M/W/F – 7:30 PM
22 Students
Studio 6
Gymnastics
M/W/F – 7:30 PM
22 Students
Studio 6
Personalized Training
Everyone needs a helping hand at times. With one of our personalized trainers by your side, you can achieve your health, beauty, and fitness goals. We will help you focus on areas of weakness, while still enhancing your core strengths.
Group Dance Classes
Whoever said dance wasn't a workout, has never taken one of our aerobic dance classes. We will get you sweating to a beat, burning calories, and having fun while you workout.
Full-Service Fitness Center
For anyone who simply wants to workout on top of the line fitness equipment, our full-service fitness center is for you. Free weights, ellipticals, bikes, treadmills, and a multitude of other workout equipment are waiting for you.
We Are Dedicated to Everything Fitness
From continuing education classes, to learning the art of personalized training tactics, our entire staff is ready to help you meet and exceed your fitness goals. It is our firm belief that fitness goals can be used to help people achieve a healthier, more balanced life. Whether you simply want to tone a few key muscle groups, or want a full-body transformation, our entire team will help you meet your goals so that you can feel like the most beautiful version of yourself.
Maggie Lewis
(777) 765-4321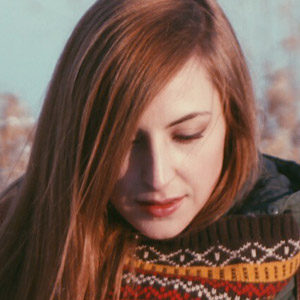 Linda Bass
(777) 765-4321
Matt Davis
(777) 765-4321
Alicia Moore
(777) 765-4321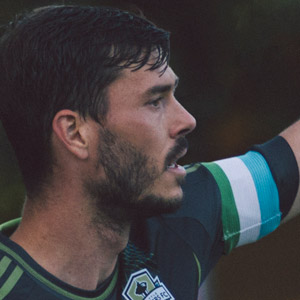 Andy Miller
(777) 765-4321
Janet Clark
(777) 765-4321